The Adventure Handbook Vol. 1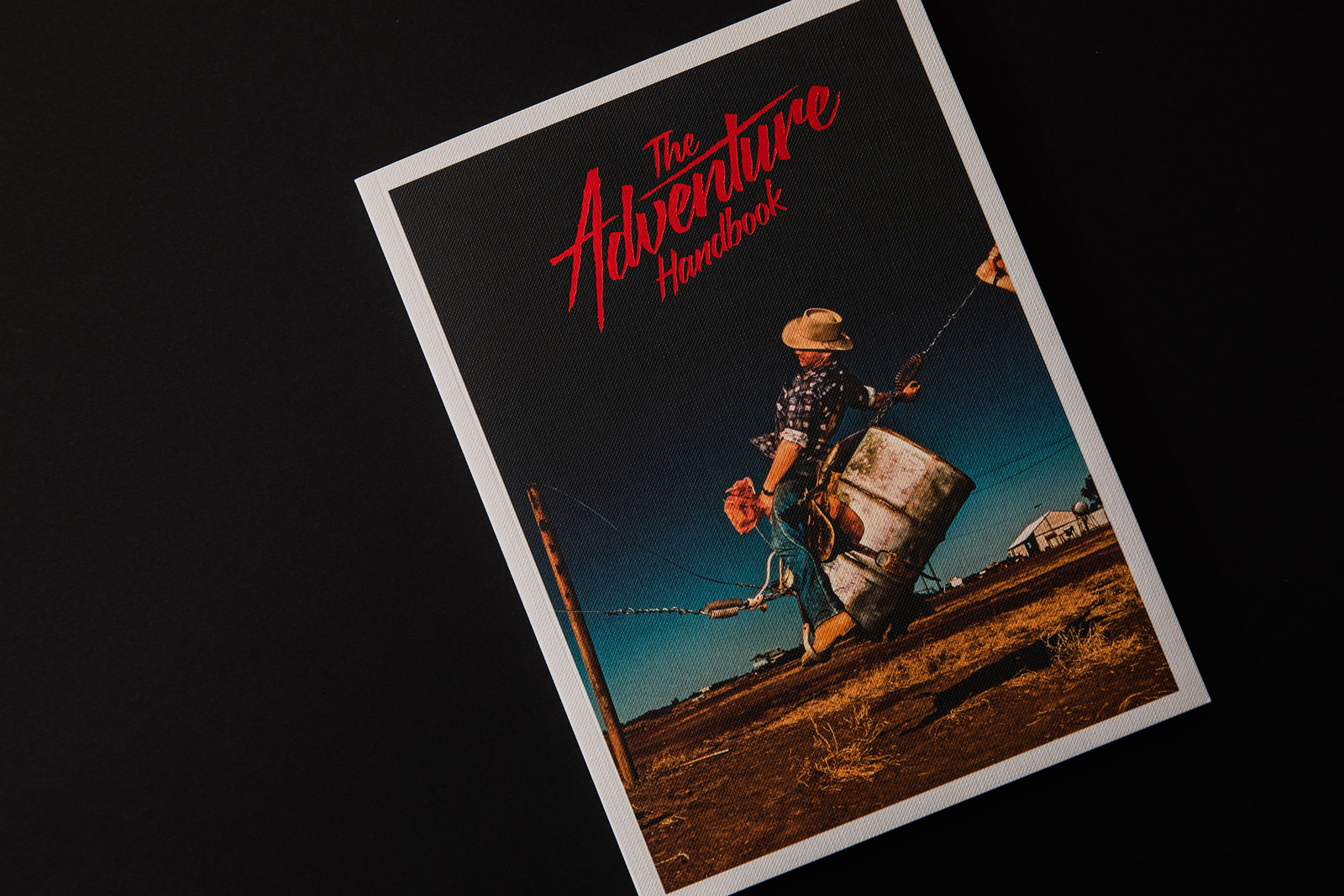 Adventure is not an extreme sport.
We need more time for romance, innocence and the accidental. AHB Vol.1 is a photography magazine about modern day exploration, and proves that there are still discoveries to be had and stories to be told. It's a testament to the fact that imagery and writing, in the hands of inspired people can reveal things that are valued beyond the statistics.
Featuring

Alexi Hobbs
Akasha Rabut
Chiara Goia
Ériver Hijano
Yuri Andries
George Voulgaropoulos
Yumna Al-Arashi
Håkan Ludwigson
David Alan Harvey
Ying Ang
Adam Briggs
Eric Valli
Spencer Harding
Ché Parker
Benjamin Rasmussen
Katrin Koenning
Antoine Bruy
Joe Nigel Coleman
William Glaser
Jennifer Gilmore